Walla Walla Wine Tasting in Seattle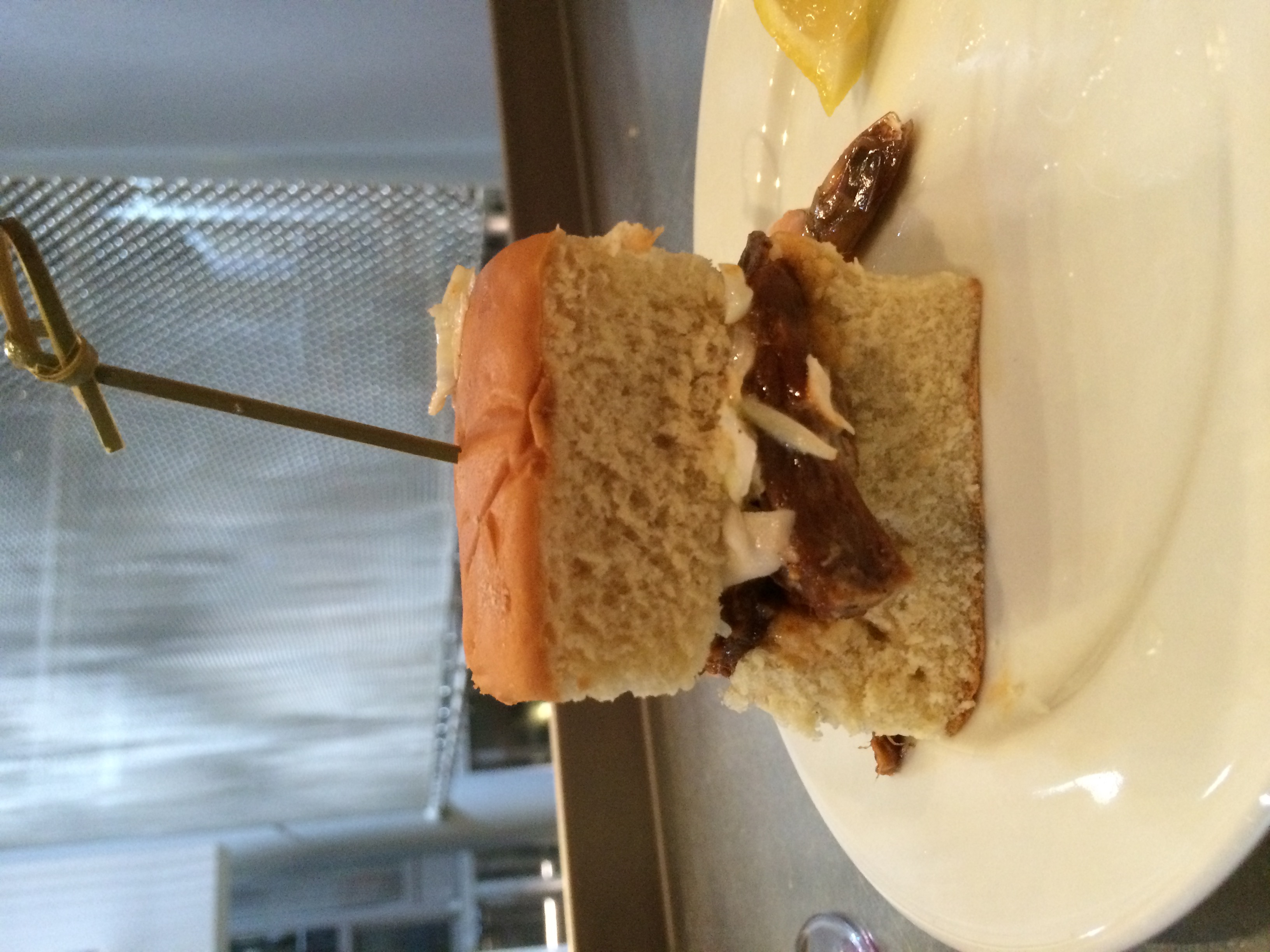 Last Monday was wine Monday in Seattle. Over 50 Walla Walla wineries descended on McCaw hall and presented the Seattle population their gorgeous wines. I was befriend in the lobby by lovely ladies who mentioned some exclusive wines to star on my list, the kind not readily available outside of the vineyard. And now that I've tried them I know I'll be planning a trip to Walla Walla soon.
With that in mind we asked the winemakers themselves- What are the 10 top reasons to come visit Walla Walla, WA.
Take a look and maybe I'll see you in the tasting rooms.