Health Stories
Let video be a cure for your marketing strategy
Healthcare regulations make video marketing seem hard. We make it easy. We specialize in medical storytelling (and the HIPAA piece of that puzzle). Use video to show the human side of doctors, tell patient stories, explain the complex, and answer those questions that can keep anyone up at night.
Put your videos in front of your patients when they come looking on your website. Use them in campaigns on social. Target your referring providers. Have you thought of pre-roll on YouTube or ads on Pandora? There are so many ways to work stories into your marketing strategy. When you're ready to get rolling, we're ready to help.
There's nothing more engaging and authentic than real patients sharing their personal experience.
Well before your patient arrives for the appointment, give them a glimpse of what to expect and relieve anxiety before it grows.
This video is like a living bio and it gives patients an intro to a doctor that's more personal than you'd get in an office visit.
Instead of telling patients what you do, use video to show them your how AND your why.
Short format, text heavy videos can reach your target audience and can drive viewers back to your website.
If hiring the right team members is your goal, video can help you attract them.
Your website is the first place patients go to check you out. Create a memorable video that makes the right impression.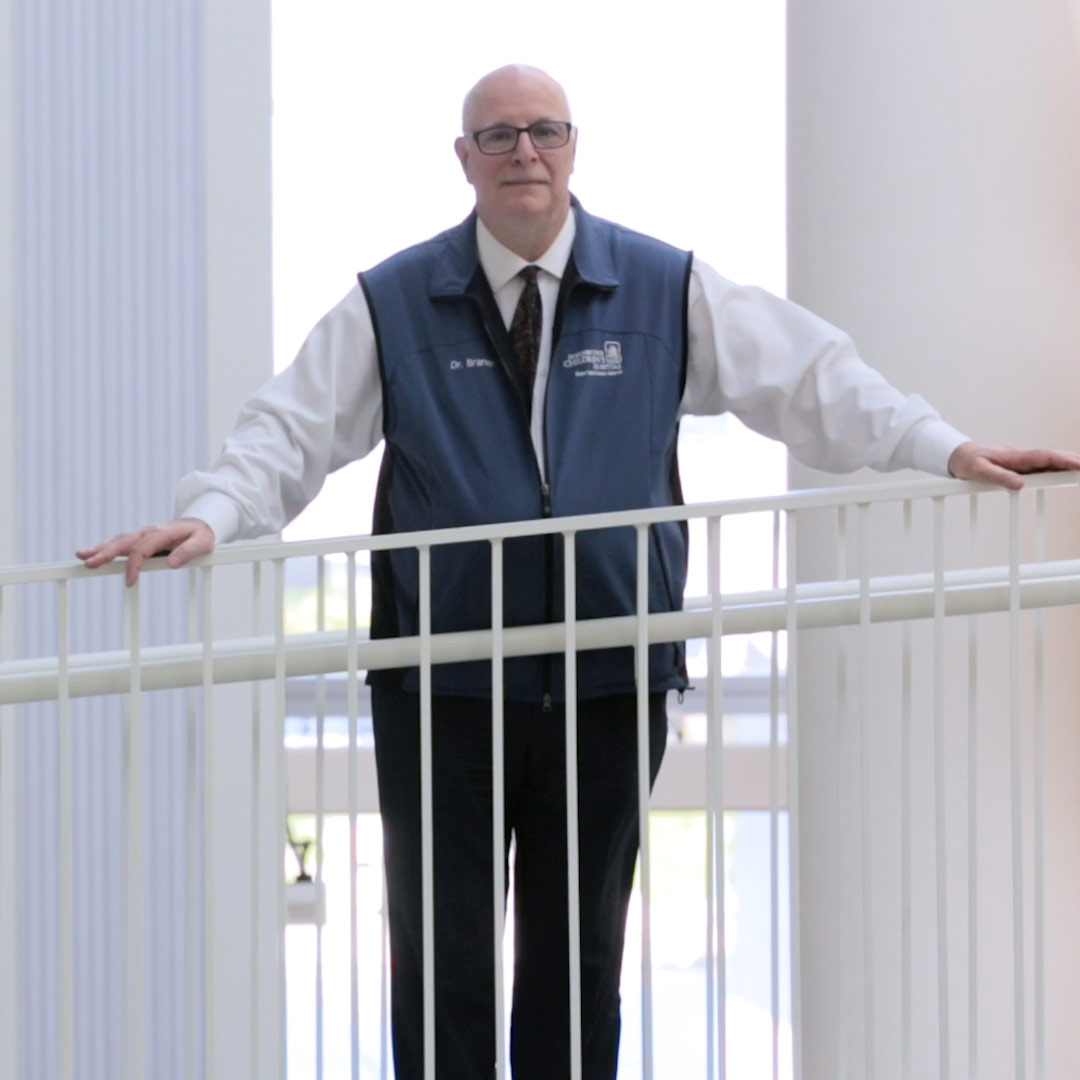 When it comes to fundraising, a well-produced video can go a long way in getting donors to open their wallets.
Getting Your Videos Right
Who doesn't love HIPAA? While the Health Insurance Portability and Accountability Act does some really great things (we all need our info protected), it can also create some potholes for healthcare marketers in the road to getting your message out. We get it. And while we at Idea Decanter don't want to take an exam on HIPAA's nuances, we are well versed in creating compliant marketing for you.
Landmark
Center for Diagnostic Imaging
OHSU Foundation
Beynon Sports
wonderland child development center
Make-A-Wish, Alaska and Washington
A Breath of Hope Lung Foundation
Fighting Pretty
Aqueduct Critical Care
North Seattle Restorative & Preventative Dentistry
Ready to start marketing with video?