First impressions are everything
Most people who land on CenterPoint's homepage haven't met Nate & the team. This video changes that.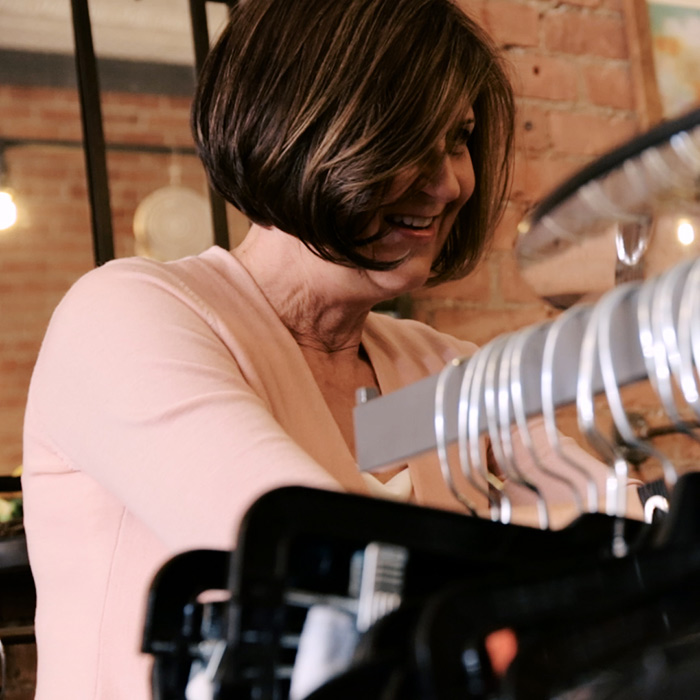 Go beyond the "About us" Blurb
Use your own voice, video and visuals to give your bio page a boost. This video tells you a lot more about Laurie than any written bio ever could.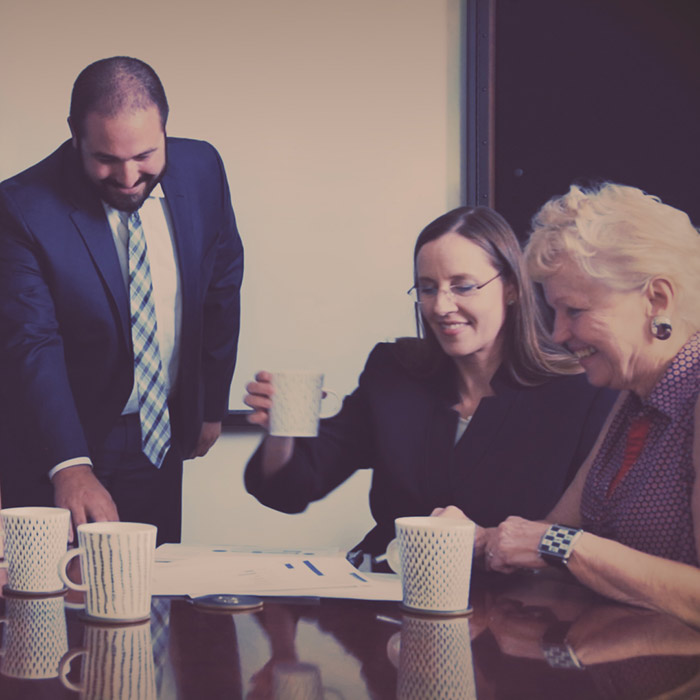 Give your website an edge
Background videos add personality and interest to your virtual calling card. These days, you have to have a website. Why not make it better than the rest?
Build Relationships: Face time with clients is crucial in your business.
What better way to connect your team and your clients than video?
These days it's all about the Vlog. It's a visual way to share your knowledge … in this case, teaching your kids to be Smart About Money!
Thinking outside the FP box
Not every marketing video has to be so serious. Let your clients peek behind the scenes and laugh along with you.