Tell your brand story with patient stories
Our brand journalism approach helped this national imaging provider connect with patients on a personal level.
Showcase the people behind the brand
This expert profile is like a living bio and it gives patients an intro to a doctor that's more personal than you'd get in an office visit.
Well before your patient arrives for the appointment, give them a glimpse of what it's like … and relieve anxiety before it grows.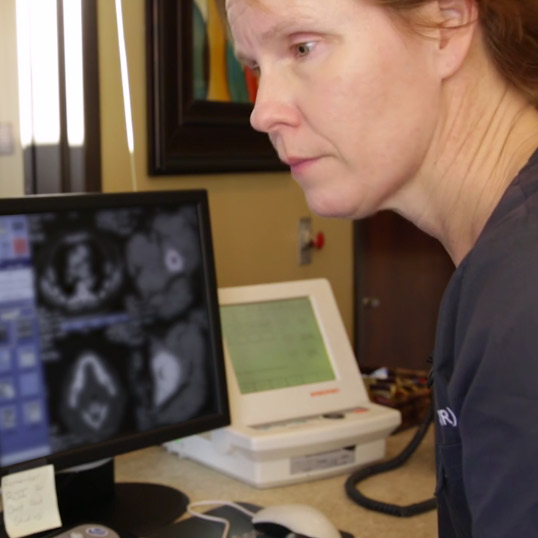 Get Social: Reach your target audience where they're at -- on social platforms.
Short format, text heavy videos work well here and can drive viewers back to your website.
Instead of telling patients what you do, why not show them? Landmark did that with this 1,800 mile story.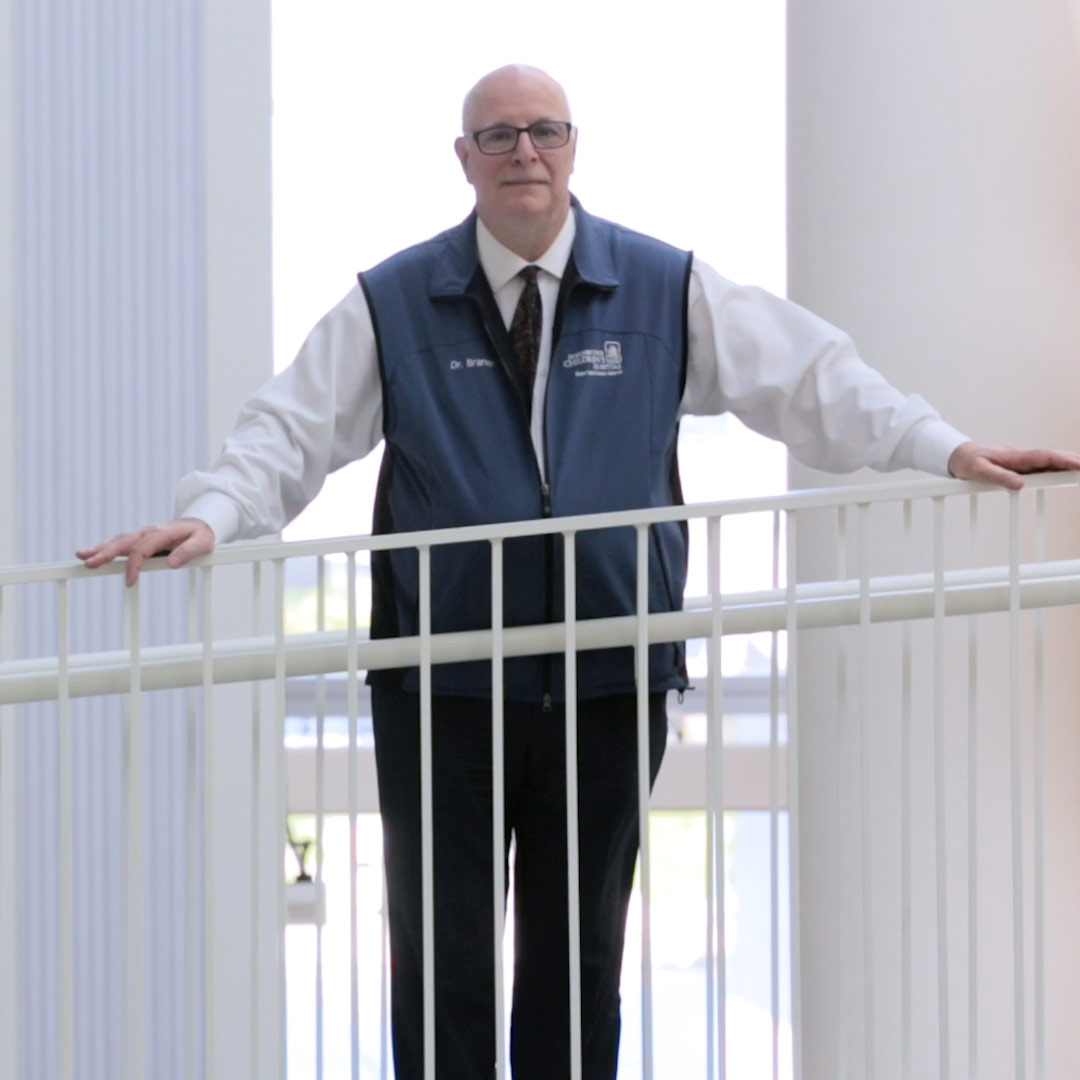 Give those heartstrings a firm tug
When it comes to fundraising, a well-produced video can go a long way in getting donors to open their wallets.