Wealth Stories
Will marketing videos help me attract clients?
You work in a relationship business. You're asking people questions about one of the two most taboo subjects — money. Gaining trust is job one for you and that's how video can help.
It's science!
Think about how much more you can find out about someone from a conversation than you can from an email. If you want to make an impact with your first impression, video will get it done.
Video also does double duty work for you by making you referable, both to current clients and strategic partners. Let them forward a video by way of introduction and you are one step closer to gaining a client.
Here's your chance to make a personal connection with your first-time website visitors.
Want to walk someone through the steps of your financial planning process? Create a video and use the visuals to make your message stick.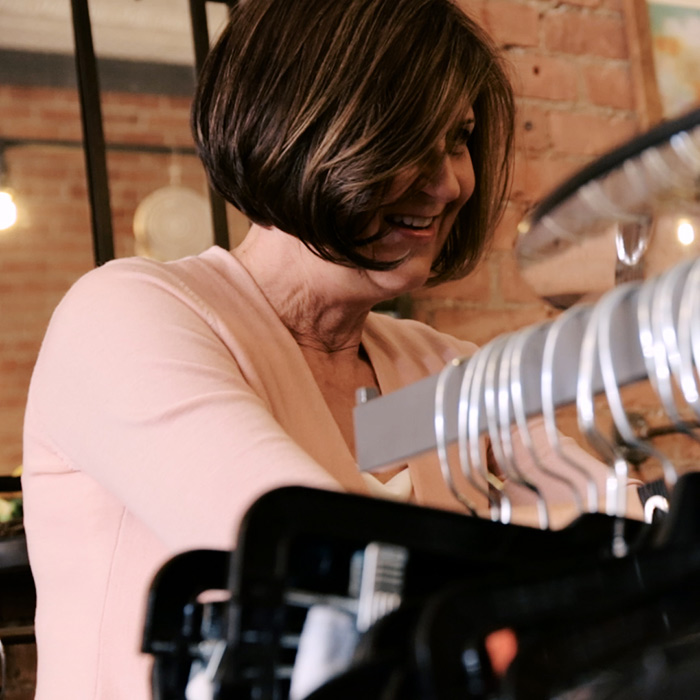 Use your own voice, video and visuals to give your bio page a boost. Get personal and connect with your target market.
Be ready to communicate with your clients at a moment's notice. When the market drops, your video is ready to go.
Use a vlog to educate your clients and prospects, establish yourself as a thought leader, and answer the questions you're always getting.
When you're done explaining steps over and over to your clients on a phone call, try showing them how with a video.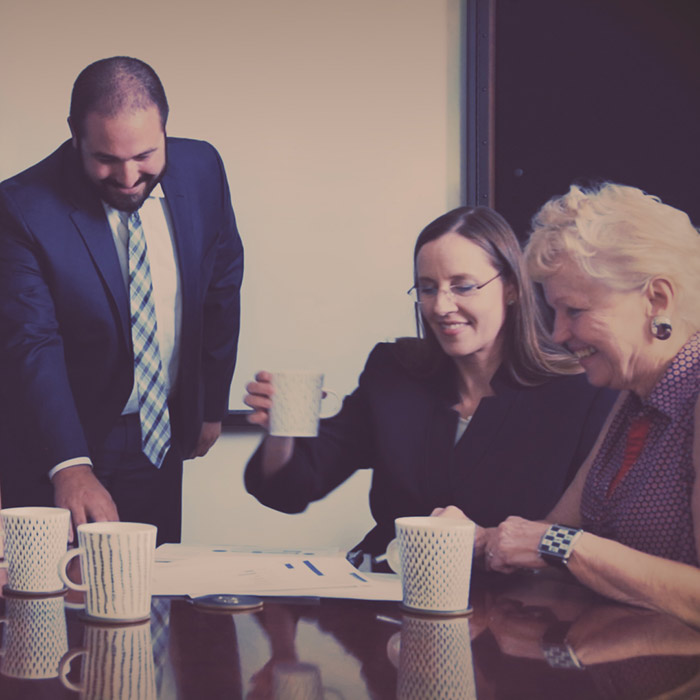 Add personality and interest to your virtual calling card. These days, you have to have a website. Why not make it better than the rest?
When you're marketing a specific service, this video will engage clients and can help you simplify the complex.
Trying to change the status quo? Video can be a powerful ally in your fight. Inspire, empower, and tug on those heartstrings.
Not every marketing video has to be so serious. Let your clients peek behind the scenes and laugh along with you.
Disclaimers are fun!
That's our motto at Idea Decanter. We know you have to jump through a lot of hoops with those acronym avengers (aka FINRA, FTC, & SEC). It's our goal to make your content marketing as easy as it is compliant. We're ready to work with your company's compliance officers—they're a notoriously pleasant crowd. If you don't have 'em, we can help you create a formal review process, checklists and all.
Pearl planning
Center for financial Planning
Quest Capital Management
ironstone consulting
CenterPoint Financial Group
legacy wealth
millstone evans
stephens wealth management group
thimbleberry financial
The Meakem Group
Southwestern Investment Group
Goodrich + Associates
kaydan wealth
women's leadership alliance
the page group
Wagener-Lee WEalth Advisors